CUSTOM PHP DEVELOPMENT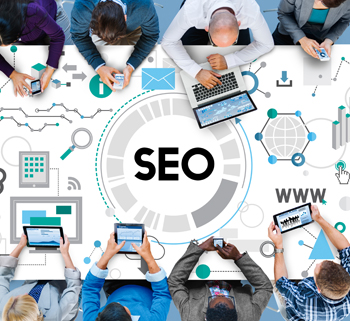 With the rapidly-evolving trends and market demands, companies are looking for custom-made web development and it can only be attained by our customized PHP web development service.
The most preferred open-source platform 'PHP' has supported millions of websites across the globe because of its framework that is flexible, robust, and offers features to create exceptional, user-friendly, and custom-built website.
Delivering exclusive PHP web development experiences across the globe !!
Submit your requirement NOW !!