WORDPRESS DEVELOPMENT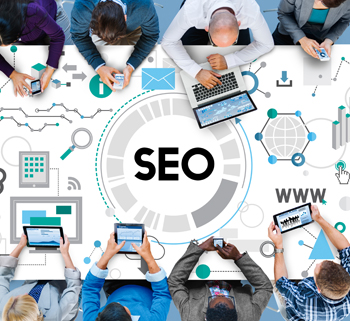 Ayaan Digital is a trusted and results-driven WordPress website development & designing company. There are endless possibilities with a WordPress website, all you need is a professional like us who can make your vision come to life.
Best of all, WordPress themes and plugins provide tremendous UX (User Experience) that Google rewards with higher search rankings. Our specialized WordPress development tactic equips your business website to perform at its best, attract more traffic and ultimately generate more leads.
Experience Endless Possibilities with a WordPress !!
Submit your requirement NOW !!