VISITING CARD DESIGNING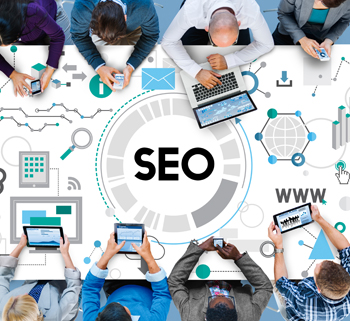 We at 'Ayaan Digital' understand your business values, branding principles and pour them into a compelling business card. So, if you want to close some solid deals, drop us your business details and we'll come up with some compelling visiting card designs for you.
No matter whether you're into the real estate business or manufacturing business, whether into corporate world or a sole trader, an aesthetically designed visiting card or business card will leave that instant rapport you would like to bestow upon your clients.
Visiting Card Designs - An aesthetically designed visiting card that leaves an instant rapport !!
Submit your requirement NOW !!